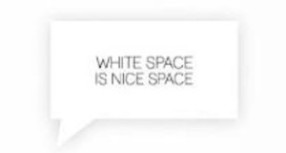 It's a minimalist approach that allows the text to have a stronger signal. Minimalist web designs are simple and conservative. The more ...
Quick Response Codes are a way of providing the end user with more information without the need for them to type in information. s more ...
History Search engine history all started in 1990 with Archie, an FTP site hosting an index of downloadable directory listings. Se more ...
Social media marketing is in unlimited use for promoting business, Facebook is being used by peoples to create a better "second ho more ...
     The tools from web which can you use to do your work in easy and professional way. Every designer needs to have right tools f more ...
Facebook has undoubtedly become the part of our online lifestyle. No other social media platforms except Facebook has given you th more ...
In this current dramatically changing technology humans are becoming multi–tasking as computers. With one simple search we can ide more ...